Command Staff/Chief Workshops
The Challenge of Leading in the Fire Service

What you will learn:

The Nine Biggest Challenges Every Fire Chief faces in Leading their Department

What we want your members to do:

Survey: Providing feedback on the Biggest Challenge in your department
Survey: Departmental Cultural Survey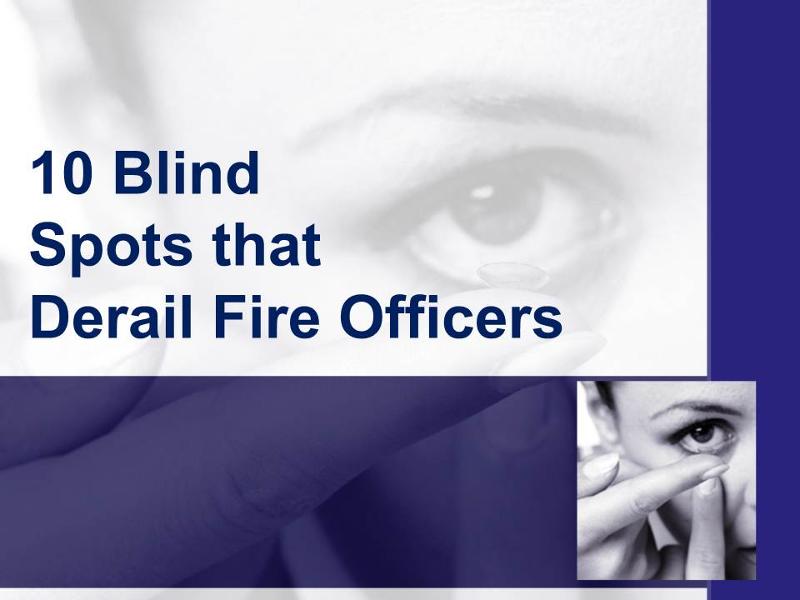 Blind Spots that Derail Senior Chiefs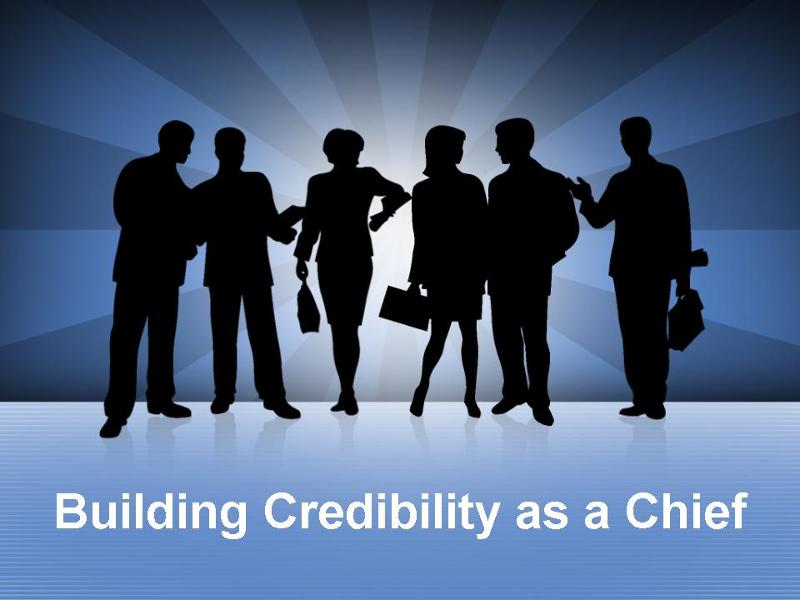 Building Credibility as a Chief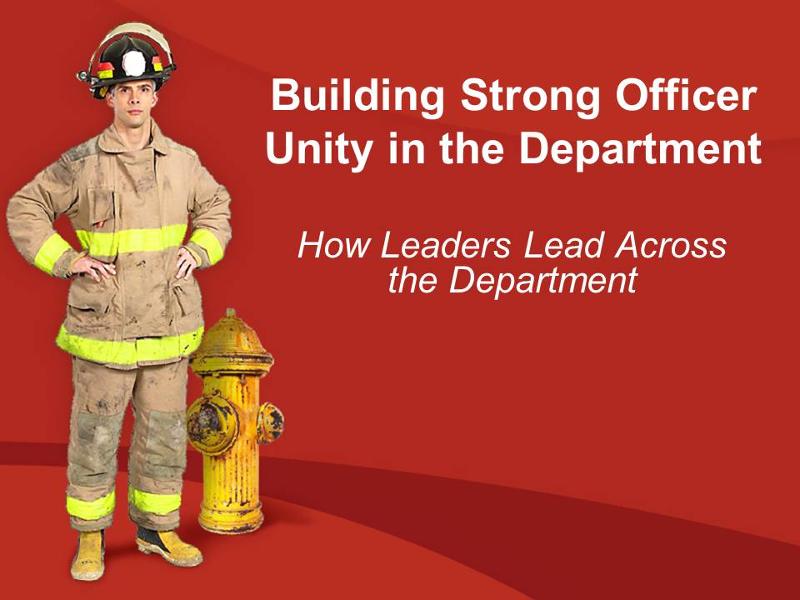 Building Strong Officer Unity in the Department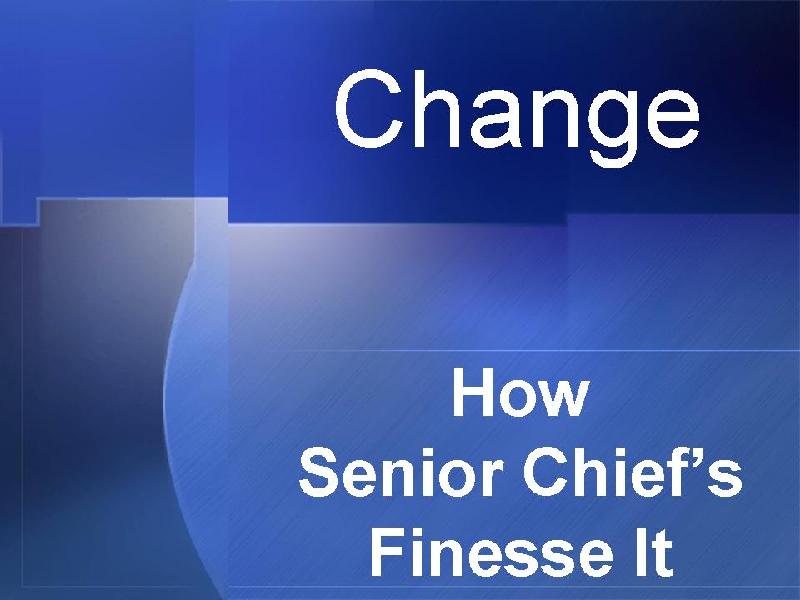 Change – How Senior Chief's Finesse It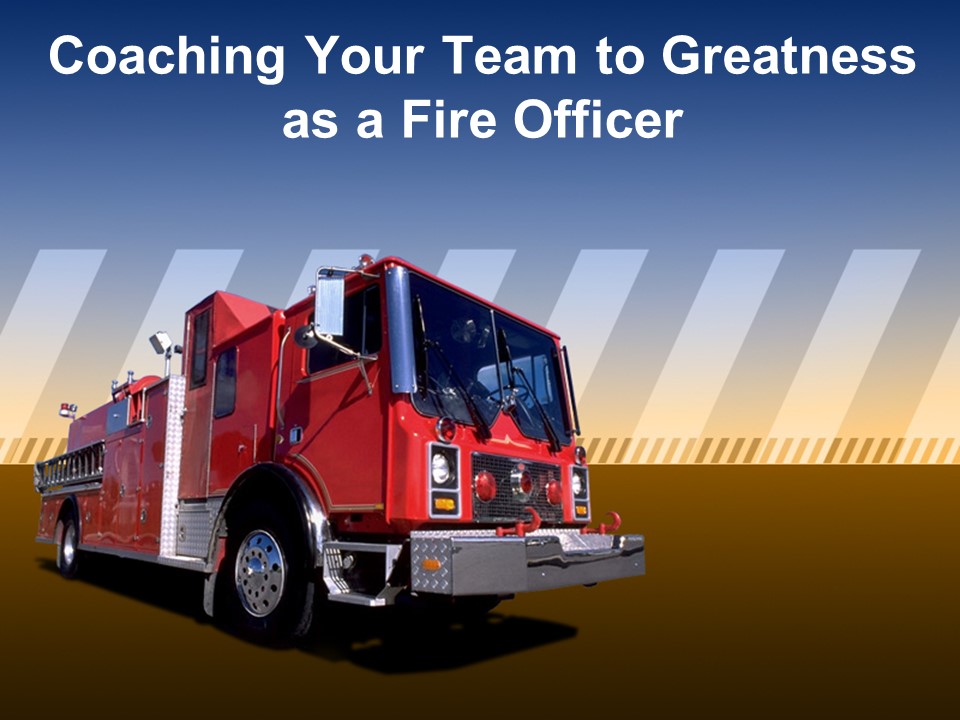 Coaching your Team to Greatness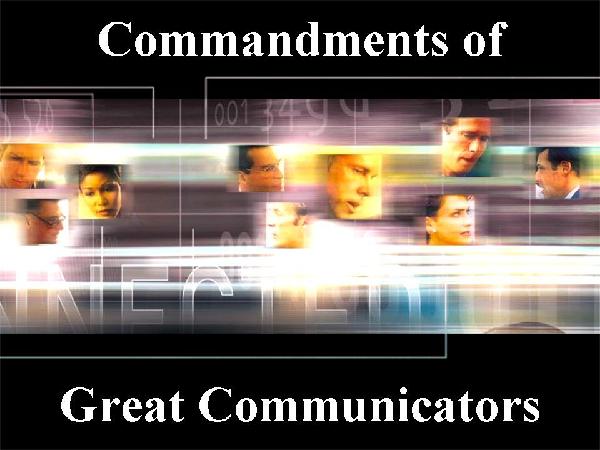 Commandments of Great Communicators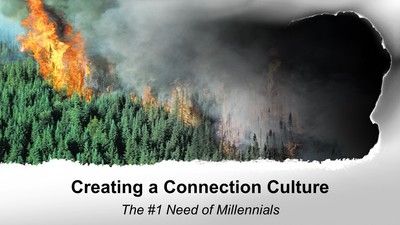 Creating a Connection Culture
Creating a Sense of Urgency for Change


Differentiating your Culture in the Fire Service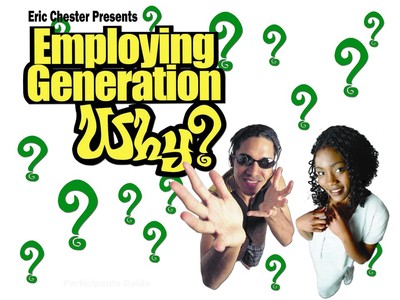 Employing Generation Why?
Expectations of a Chief or Shift Commander in Mentoring their People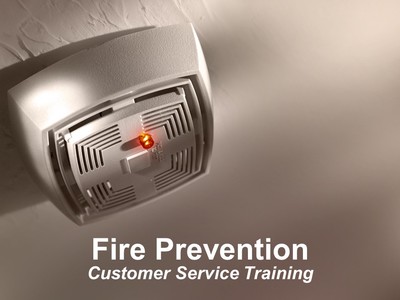 Fire Prevention Customer Service Training
First Place is not an Easy Place to Stay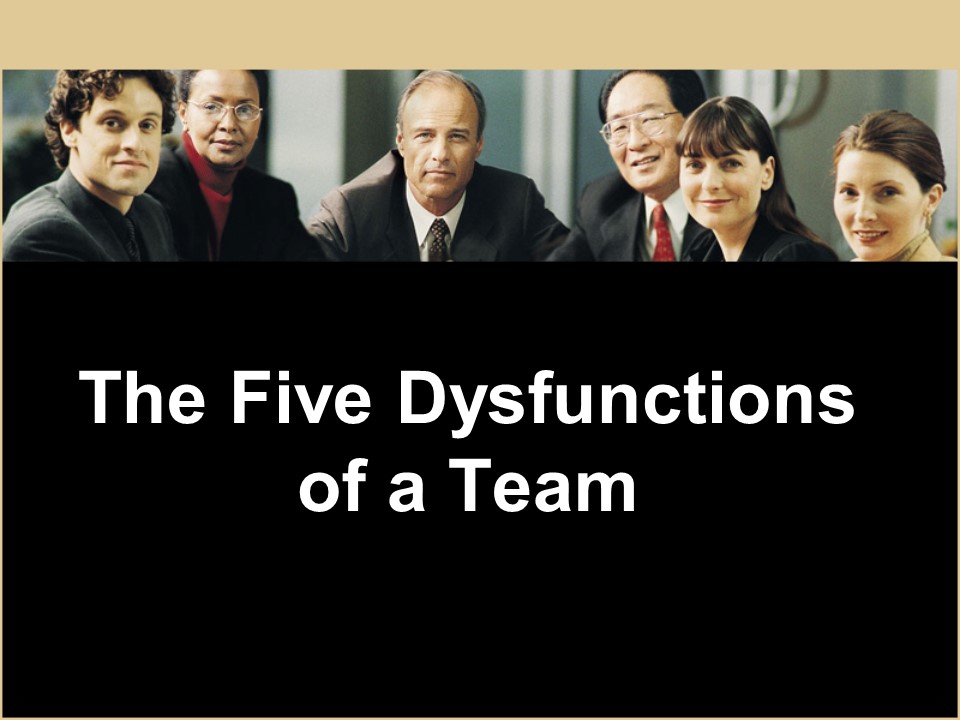 Five Dysfunctions of a Team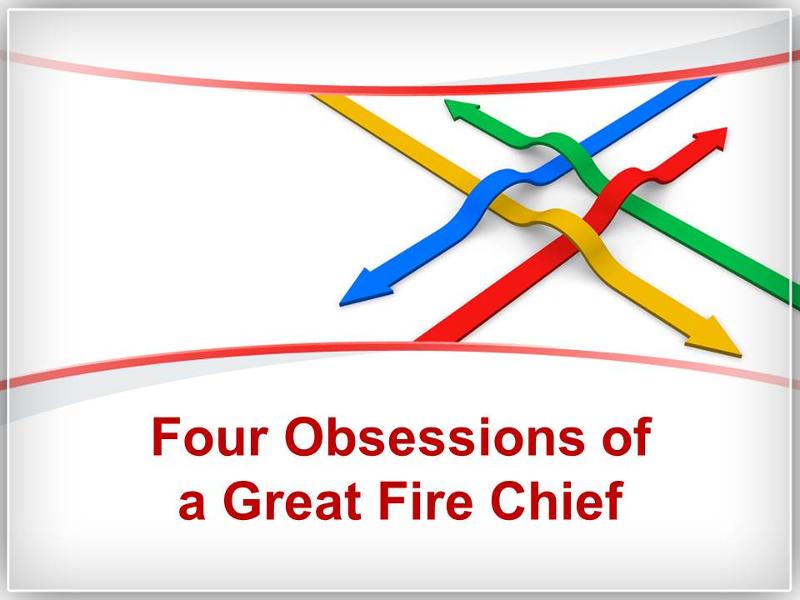 Four Obsessions of a Great Fire Chief
The Four Obsessions you'll find common in the leaders of the best Fire Departments around the country.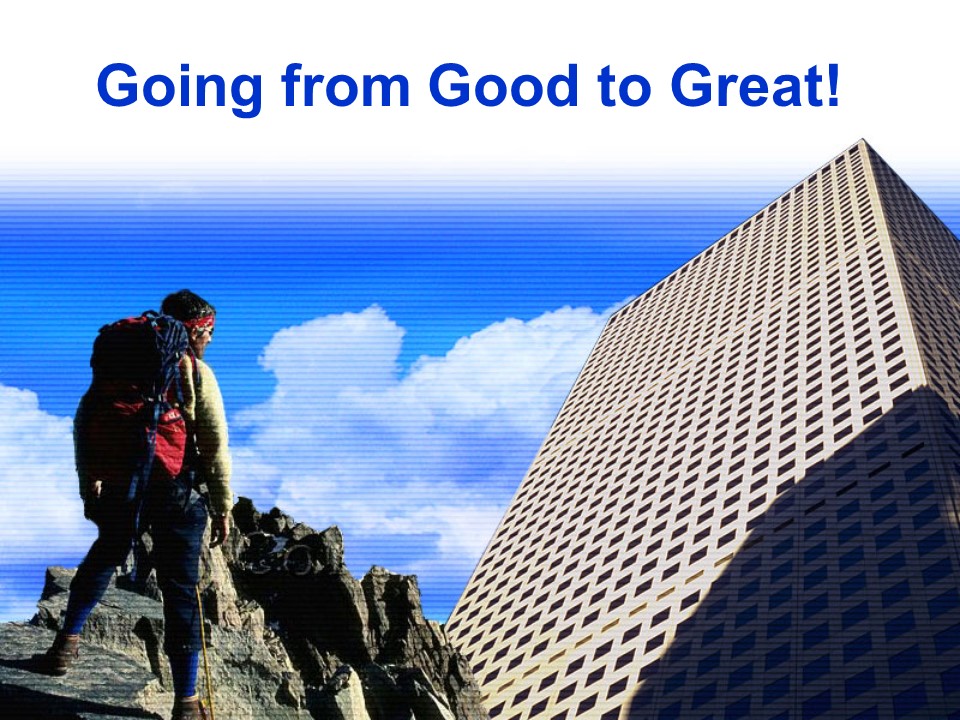 Going from Good to Great as a Department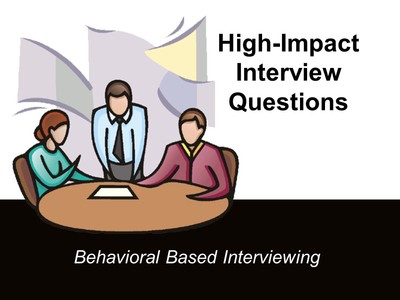 High-Impact Interview Questions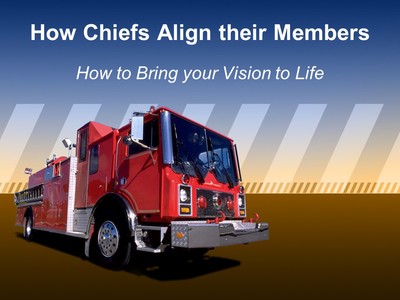 How Chiefs Align their Members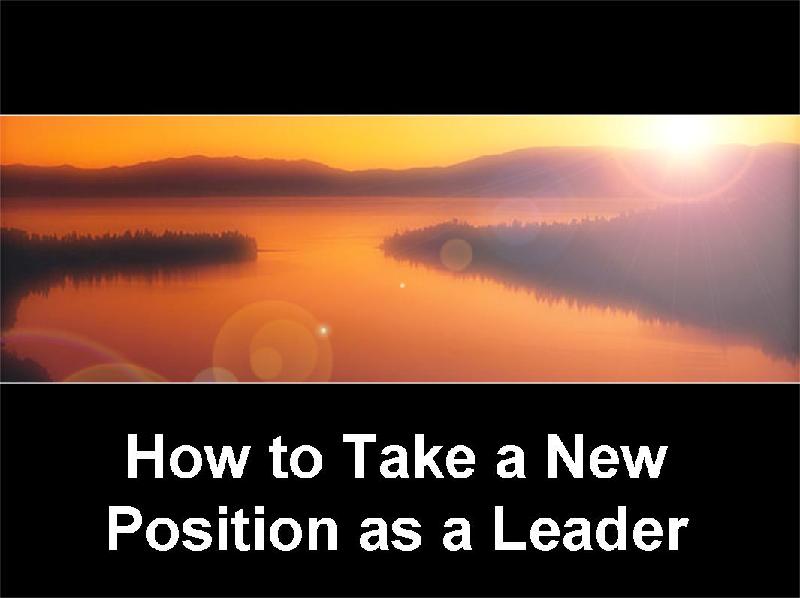 How to Take a New Position as a Leader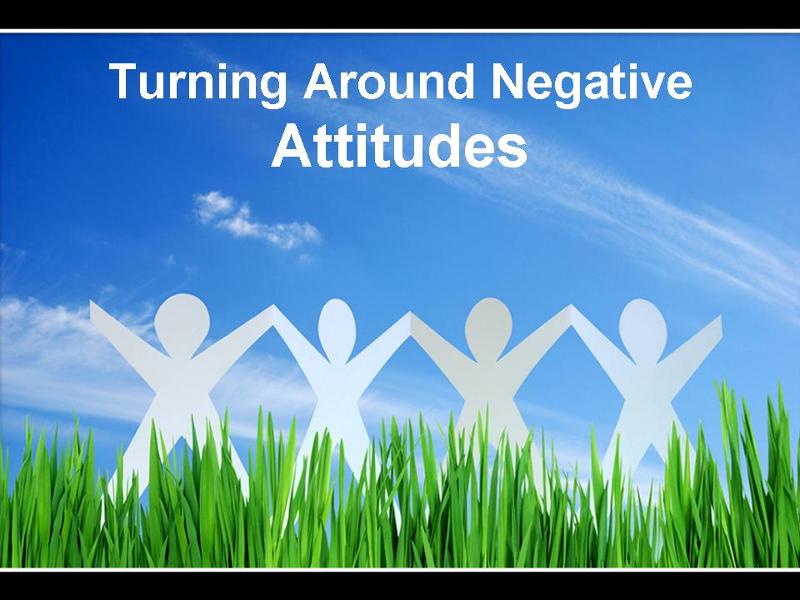 How to Turnaround Negative Attitudes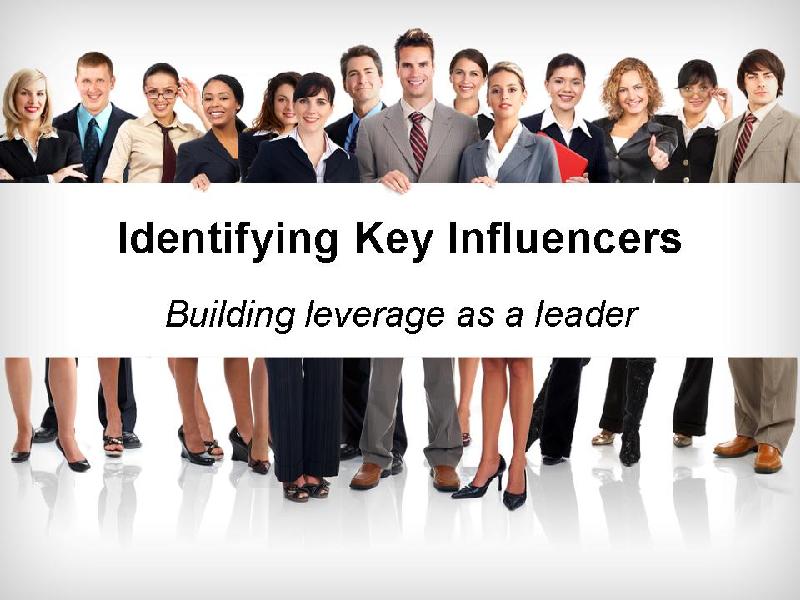 Identifying Key Influencers in the Department
How to identify and leverage your key influencers in an effort to drive more effective change.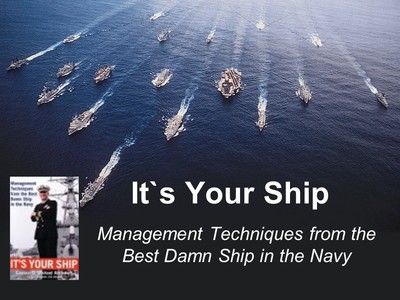 It's Your Ship – Management Techniques from the Best Damn Ship in the Navy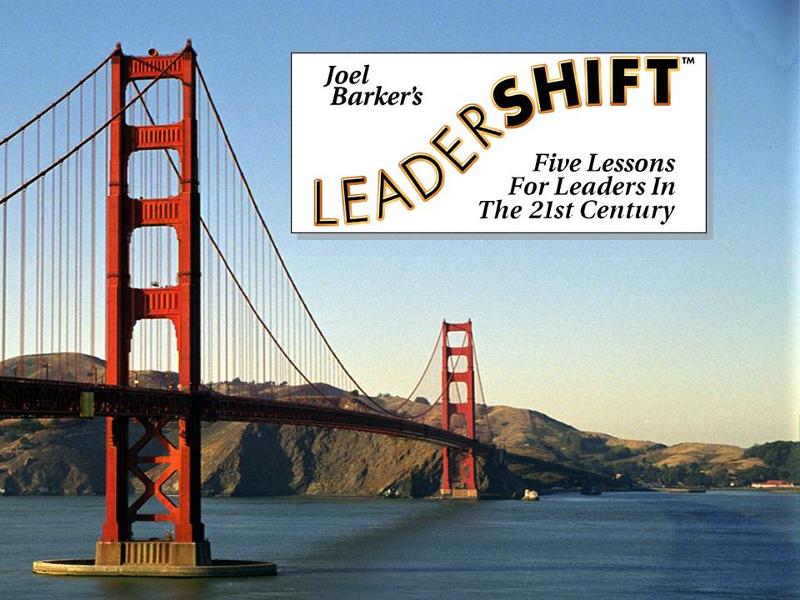 Leadershift by Joel Barker